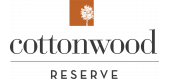 Discover Our Location!
Explore dozens of dining and entertainment options right in your backyard! With quick access to downtown Charlotte in just 15 minutes you can experience all that our great city has to offer. From a walk in Renaissance Park to a special steak dinner from Beef N' Bottle you are in for a treat!
Contact

2325 COURTNEY OAKS RD CHARLOTTE, NC 28217

(704)-315-2026
Key Locations

UNC Charlotte

17 Mi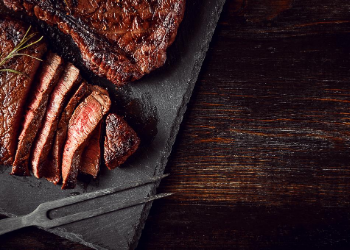 Beef 'N Bottle Steakhouse
This award-winning local favorite is recognized nationally for its fantastic steaks! Beef N' Bottle has maintained its old-fashioned style and charming atmosphere since 1958. Kick your dinner of with the shrimp cocktail and be sure to enjoy any of their delicious steaks!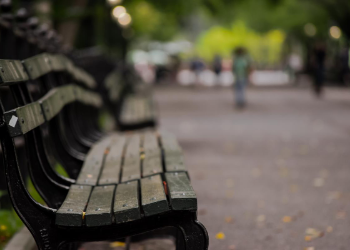 Renaissance Park
Just over a mile from the community, Renaissance Park, is your place! Spend your day exploring walking and biking trails, a Frisbee golf match or a wide variety of sports courts for a challenge!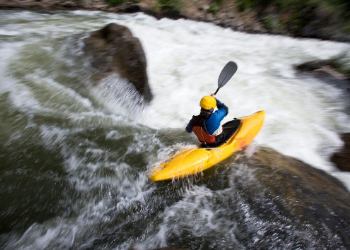 U.S. National Whitewater Center
The Whitewater Center brings a new kind of appreciation for the outdoors in Charlotte. Showcasing fun for all ages, you can enjoy activities such as rafting, rock climbing, mountain biking, kayaking, and even ziplining.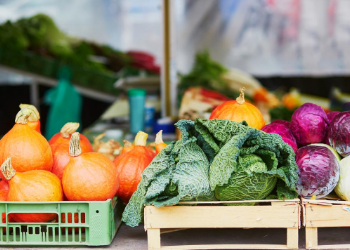 Charlotte Regional Farmers Market
Located less than 2 miles from our property, the Charlotte Regional Farmers market is the perfect stop to shop for locally grown fruits and vegetables, fresh meats and cheeses, and hand-picked flowers.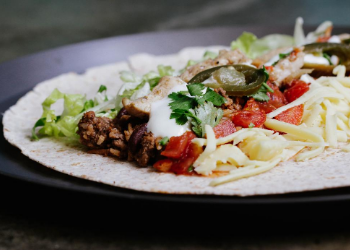 Salsa's Mexican Grille
Salsa's Mexican Grille is the place to go for Taco Tuesday and every day after! This family-owned Mexican grill prides itself on providing tasty authentic food made with fresh, quality ingredients. Try the Burrito California and you will definitely be back.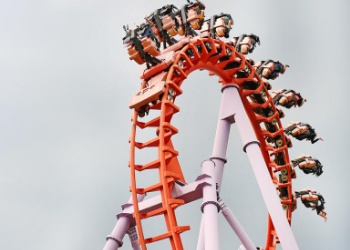 Carowinds
Carowinds is a destination amusement park for all of North and South Carolina. Just a short drive away, experience a day full of fun with rollercoasters, water rides, and exciting shows and events.